Past and Present CDM Media Summit Speakers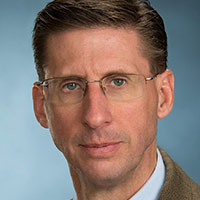 Make the Shift – Healthcare Payer Transformation
Paul Thompson
Director, U.S. Commercial Healthcare and Life Sciences Strategy and Business Development, Enterprise Services
Hewlett Packard Enterprise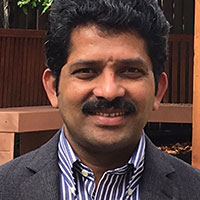 Diversity in IT
Janga Aliminati
Chief Architect - Cloud
Visa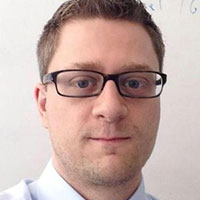 Hacking Business - How to Enable Data Science in a Corporate Environment
Philipp Diesinger
Global Chief Data Scientist
Boehringer Ingelheim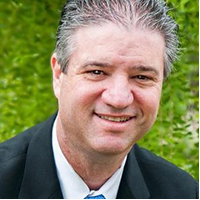 Scalable Succession Planning
Ron Moskowitz
Chief Information Officer
County of Los Angeles Treasurer and Tax Collector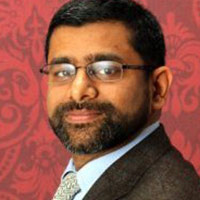 Addressing Privacy on a Global Scale
Abhishek Agarwal
Global Chief Privacy Officer
Baxter International Inc.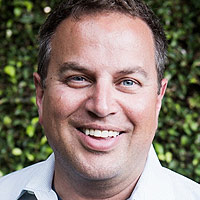 Using Digital Analytics to Identify, Find and Appeal to Your Next Generation of Customers
Lou Ferrara
Chief Content Officer
Bankrate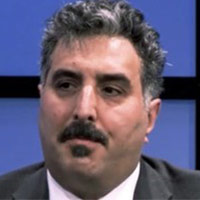 Vendor Management in a World of Digital Disruption and Transformation
Nasser Fattah
Managing Director
Bank of Tokyo-Mitsubishi UFJ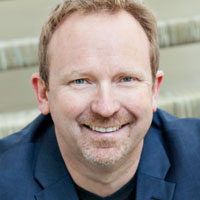 Watching the Watchers: What Happens When Your Security Provider Compromises Your Network?
Mark Sangster
Vice President, Strategic Marketing
eSentire

Planning for a MultiCloud Future
Ravi Nekkalapu
Director - Enterprise Cloud & Technology Architecture
Wyndham Worldwide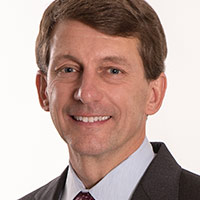 Connecting Customers with the Future
Glenn Schneider
EVP & CIO
Discover Financial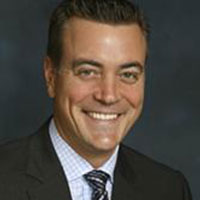 How to Accelerate & Simplify Approvals, & Why It Matters
Kyle Bersch
Regional Sales Manager
Capriza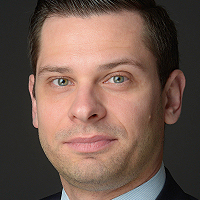 Diversity in IT
Luk Boral
Director, Technology Risk Centre of Excellence
BMO Financial Group
Why IT & OT Speak Different Languages
Todd Warwick
VP Sales Americas
Indegy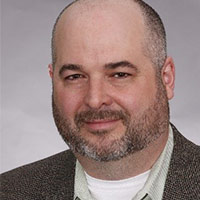 CIOs/CISOs as the Consummate Communicator
Steve Hendrie
CISO
The Hershey Company

Optimize Your Digital Transformation Through Partnerships
Rosa Akhtarkhavari
CIO
City of Orlando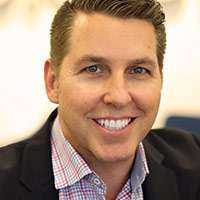 Facilitating Technology-Enabled Business Transformation
Chris Borkenhagen
SVP IT
Concur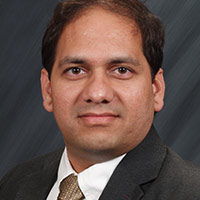 If Digital Transformation is a Journey, then Data is the Fuel that Drives Us!
Yogesh Joshi
Sr. Director of Data Strategy/ Data Officer
Neustar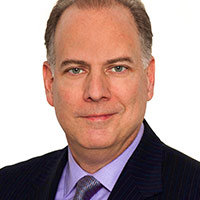 The Future of the CIO in the Digital Economy
Richard Entrup
CIO
Christie's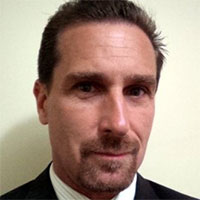 Security in an Outsourced World
Michael Ball
CISO
AGF Investments Inc.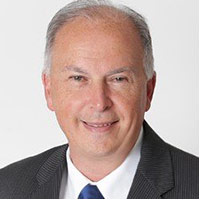 Moving from Operations to Transformations
Eric Whaley
CIO
Wolseley Canada Inc.