Past and Present CDM Media Summit Speakers

Which Third Party Do You Trust?
John Campbell
CIO - Partners Continuing Care
Partners Healthcare System, Inc.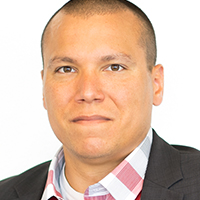 Data Guided Business - It's as Easy as 1,2,?,4
Rob Ortiz
Director of Artificial Intelligence
Keyence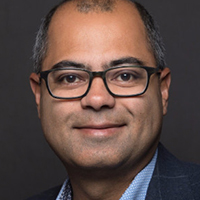 CIOs/CISOs as the Consummate Communicator
Asif Alam
Senior Vice President & Senior Site Officer
Thomson Reuters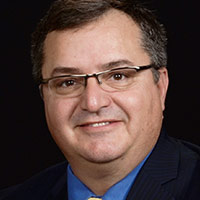 Designing a Digital Workplace: Balancing Security with Effectiveness
Edward Liebig
Vice President, IT Security Operations & Strategy
Charter Communications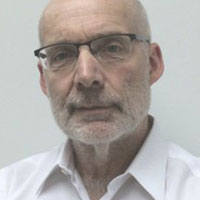 Preventing Unknown Cyberattacks Instantaneously & Effortlessly
Arthur Braunstein
VP US Sales
Morphisec Inc.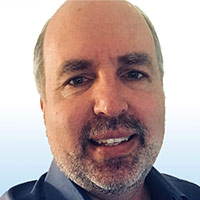 Maximize Success on Your Journey to the Cloud
Jeffrey Fudge
Director IT Operations
Ashley Furniture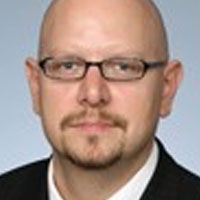 Aligning the Governance Clutter: A More Holistic View?
Richard Kessler
Global Director - Cyber Security Services Strategy and Governance
KPMG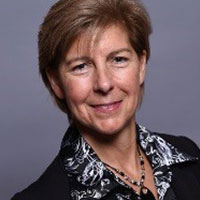 Why Digital Culture Matters
Tara Matthews
Deputy Chief Information Officer
Einstein Healthcare Network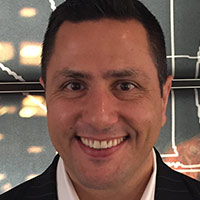 Artificial Intelligence and the Rise of Advanced Machine Learning
Joe Pensiero
VP IT
Sealed Air Corporation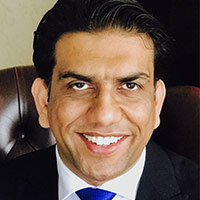 Cyber Security For The Executive Boards: Effectively And Efficiently Securing The Digital Transformation Journey
Sheraz Ali
Founder, Executive Director
European Cyber Resilience Research Network

Catching the Digitization Unicorn - Achieving Meaningful Outcomes for the Enterprise
Murtaza Masood
Assistant Director
Los Angeles County Department of Human Resources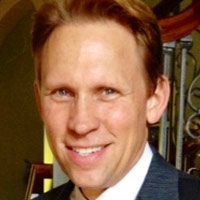 Knowing Is Half the Battle - Protecting Applications & Their Sensitive Data
Gregg Sawinski
Regional Sales Director, Central
Imperva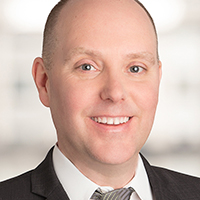 Key IT Leadership Considerations Surrounding a Digital Transformation
David Baldwin
VP, Head of Data and Enterprise Architecture
Fannie Mae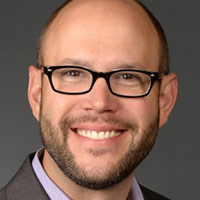 Making Your Way Through the Fog of Cloud Computing
Zach Hughes
Director of IT Development & Operations
CHS Inc.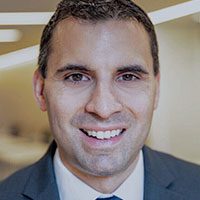 Creating a Health System that works for Consumers
David Kerwar
Chief Product Officer & Head of Consumer Digital Innovations
Mount Sinai Health System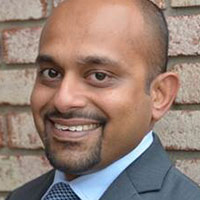 CIOs/CISOs as the Consummate Communicator
Peeyush Patel
Vice President of Information Security
Experian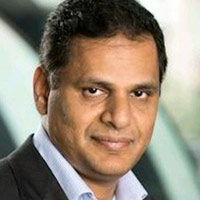 Disrupting Markets with Disruptive Technologies
Raj Nukala
Head of IT , Emerging Markets
Blue Cross Blue Shield of Michigan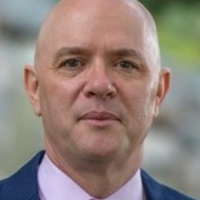 Reducing Risk in the Face of Cyberattacks & Data Loss Exposure: For Business-Critical Data, Recovery is Everything
Matthew O'Keefe
Vice President and Corporate Technologist, Converged Infrastructure Division
Oracle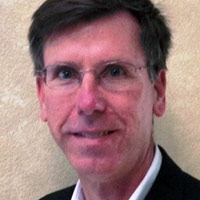 Architecting Secure Systems - A Design-Led Life Cycle approach
Steven Zalewski
Chief Security Architect
Levi Strauss & Co.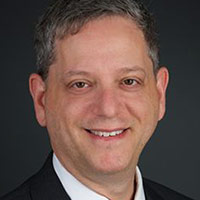 CIO and CISO as Consummate Communicator
Bryan Ackermann
SVP and CIO
Korn Ferry International