Past and Present CDM Media Summit Speakers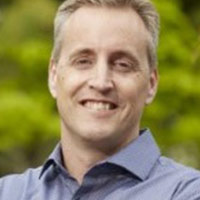 Strategic Planning - Lessons Learned at REI
Gabriel Morgan
Sr. Director of Enterprise Architecture and Business Analysis
REI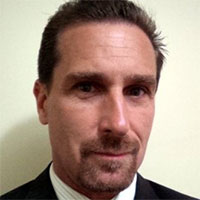 Security in an Outsourced World
Michael Ball
CISO
AGF Investments Inc.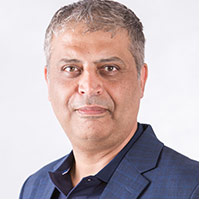 The Wait Is Over: GDPR is Finally Here
Navid Atoofi
Global Director of Data Governance and GDPR Lead
Schneider Electric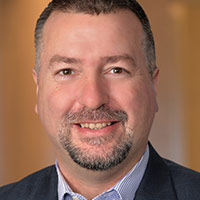 Your Board wants to hear from you. Now what?
Sean Murphy
Vice President, Chief Information Security Officer
Premera Blue Cross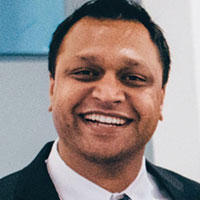 Shadow IT – To Embrace or Eliminate?
Aravind Rajasekaran
Chief Information Officer - Digital Channel Technology
Ally Financial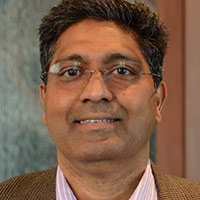 Cloud and the IT Department of the Future
Radha Kuchibhotla
VP IT
State Street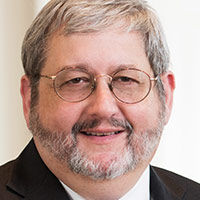 Corporate Governance & Compliance in a "Black Mirror" World
Jason R. Baron
Of Counsel
Drinker Biddle & Reath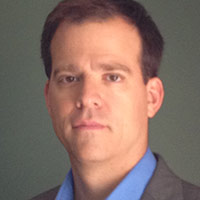 Shadow IT – To Embrace or Eliminate?
Darrel Popowich
VP of IT
H&R Block Canada, Inc.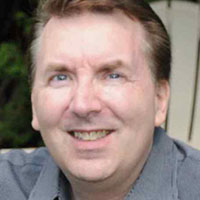 Shadow IT – To Embrace or Eliminate?
Robert Gusnowski
Judicial Information Security Officer
Government of Alberta - Justice and Solicitor General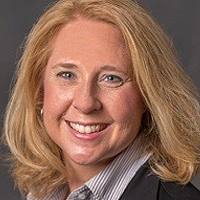 Driving an Omni-Channel Experience
Kathryn Churches
Director, Customer Experience
American Family Insurance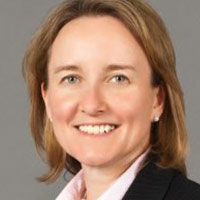 Barriers to IT Organizational Change and Ensuring Effective Solutions
Alexandra Phillips
Senior Director IT - Manufacturing & Supply Chain Effectiveness
PerkinElmer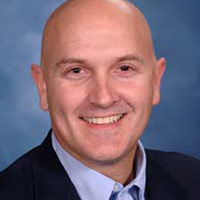 The Unbearable Lightness of Digital Transformation
Greg Ericson
CIO
Essilor

Moving from Operations to Transformations
Ursuline Foley
CIO, Corporate Platform Officer & Interim Chief Data Officer at XL Group Ltd
XL Group

The 4 Ps of Digital Transformation
Scott Roen
Managing Director- Global Digital
BlackRock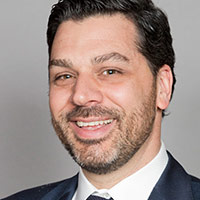 The Role of Machine Learning, AI & Deep Learning in Security
Rob Ersoni
Vice President, Information Technology & Security
Excelitas

Real-time People and Project Feedback - Opening Pandora's Box or a Treasure Chest?
Jeff Niebuhr
Associate Director, IT
Verizon Wireless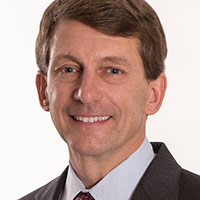 Connecting Customers with the Future
Glenn Schneider
EVP & CIO
Discover Financial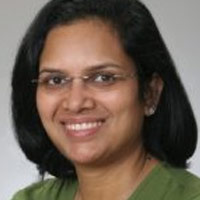 Diversity in IT
Rashmi Kumar
VP, CTO
McKesson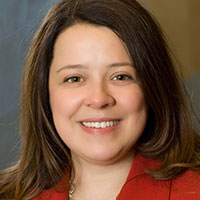 Diversity in IT
Della Shea
Chief Privacy Officer and Vice President of Data Governance
Symcor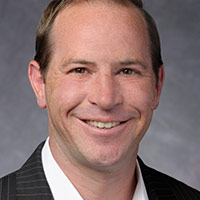 Experiential Marketing, What is it Good For?
Lloyd Balman
Head of Retail Marketing & Innovation
TD