Past and Present CDM Media Summit Speakers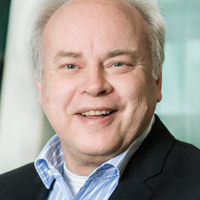 From Savings on ICT to Excelling in Data Care
Jan Peter J.de Valk
CIO
Coperatie VGZ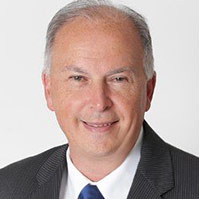 Moving from Operations to Transformations
Eric Whaley
COO & CIO
Wolseley Canada Inc.

Using Digital Analytics to Identify, Find and Appeal to Your Next Generation of Customers
Bill Barrett
Global Head of Digital Marketing
Willis Towers Watson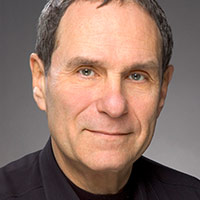 The Unbearable Lightness of Digital Transformation
George Pitagorsky
CIO
NYC Department of Education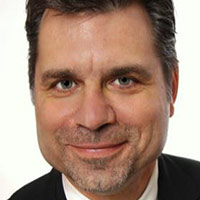 Between Classical Policy Management and Agile Delivery - How Allianz Develops Into a Software Company
Axel Kotulla
SVP - Head of Enterprise Architecture Management
Allianz

Why You Need an "Always On Customer Brain" for Magnificent Customer Experience
Matthew Nolan
Director, Product Marketing
Pegasystems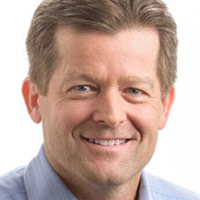 Shadow IT – To Embrace or Eliminate?
David Jarvis
CIO
Honeywell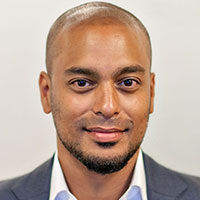 Using Cloud Delivered Services to Enable Business Transformation
Humza Teherany
CEO
Compass Digital Labs, North America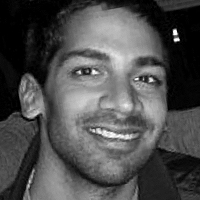 Fireside Chat: Building (and Scaling) a Brand Through Personalization
Raaja Nemani
Co-Founder and CEO
Bucketfeet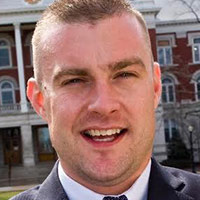 Introducing Security based Chaos Testing- Security is Chaotic- Drive out failure and build software that is truly rugged with Security Chaos Engineering
Aaron Rinehart
Chief Enterprise Security Architect
UnitedHealth Group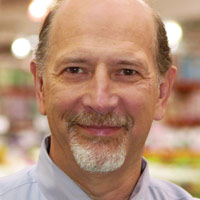 Moving from Operations to Transformations
Paul Moulton
EVP & CIO
Costco Wholesale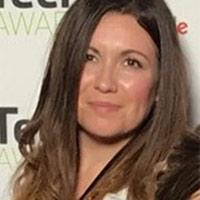 Building Good Architecture Principles in an Organisation Older than California
Danielle Haugedal-Wilson
Head of Business Architecture & Analysis
The Co-operative Group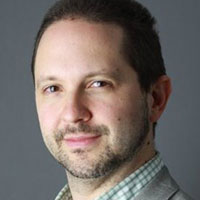 Testing in Cyber - Employees, Infrastructure, and Procedures
Tom Kartanowicz
Head of Information Security
Natixis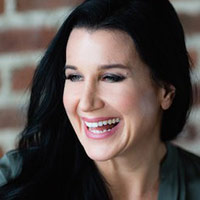 The Power of Hello
Jacqueline Jasionowski
Founder & President
Luxtrinsic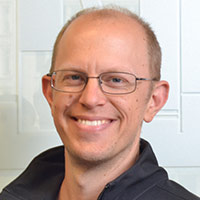 Next Generation Third-Party Security Management
Paul Valente
CISO
Lending Club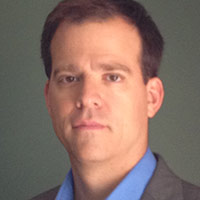 Shadow IT – To Embrace or Eliminate?
Darrel Popowich
VP of IT
H&R Block Canada, Inc.

Data Analytics and Artificial Intelligence
Alma Barranco-Mendoza
CIO
Canadian Space Society

Telling Compelling Stories with Data
Dona Wong
Vice President, Digital Strategy, Communications
Federal Reserve Bank of New York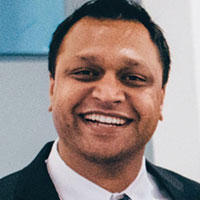 Shadow IT – To Embrace or Eliminate?
Aravind Rajasekaran
Chief Information Officer - Digital Channel Technology
Ally Financial

Protecting Your Data in the Cloud
Ajoy Kumar
BISO
The Depository Trust & Clearing Corporation